Testimonials
I have had the pleasure of interacting and making connections with people and various organizations within Vancouver and in the US. Each shoot was unique and provided my clients with memories that will last them a lifetime. Below are a few words (French and English) my clients had to say regarding my work and their experience.
Liza a fait des portraits incroyables de mon partenaire et moi-même lorsque j'étais enceinte de notre fille!

Ces photos représentent des souvenirs précieux que Liza a su capter avec précision et douceur. En ajoutant sa touche personnelle, elle nous a guidé durant la séance tout en nous laissant improviser à notre guise.

Le résultat est magnifique et laisse transparaître l'émotion dans laquelle nous flottions à ce moment-là et la force de la vie de ma petite en moi! Milles merci Liza pour ton incroyable talent et ta gentillesse hors de prix!

Nous sommes ravis du résultat et nous la recommandons à toutes les personnes qui souhaitent avoir de belles photos, de qualité, réalistes et originales à la fois.
Laure & Tom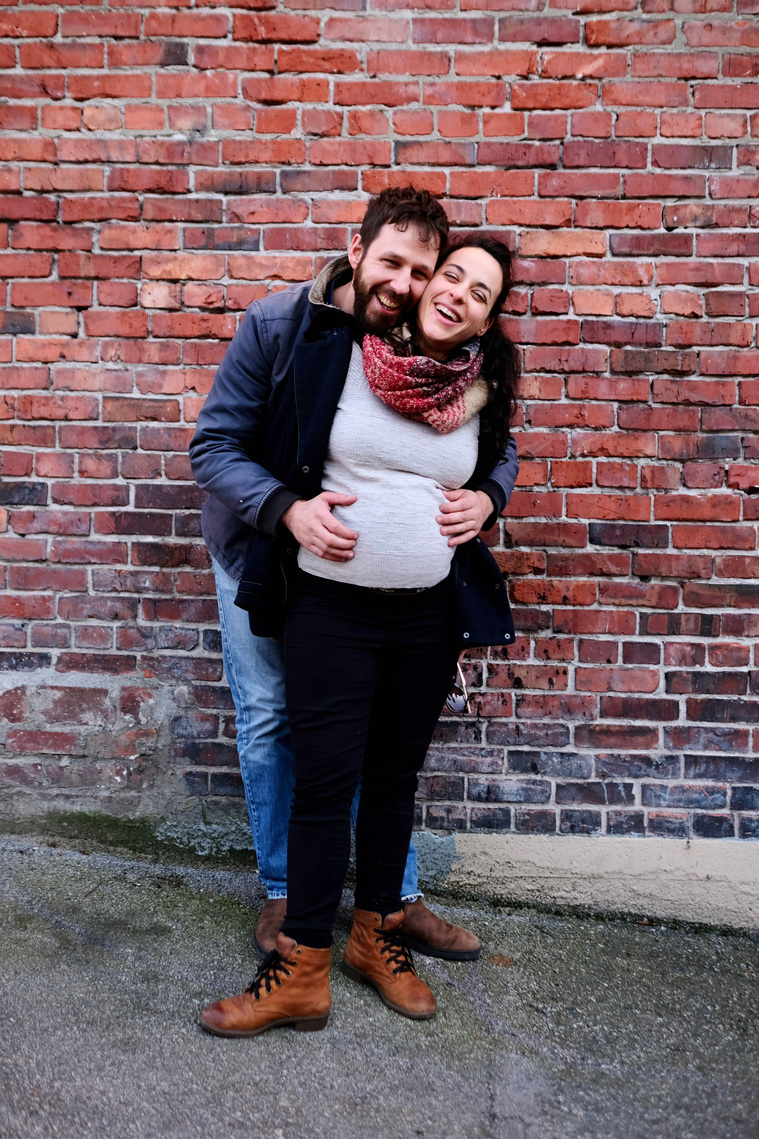 It was a pleasure to work with Liza. She is both a talented artist and consummate professional. She is just as invested in getting the right shot as her clients are in getting a beautiful finished product. She has captured so many wonderful moments for my family, and we are proud to have her work on our walls!
I would recommend her without reservation to anyone hiring a photographer for their next holiday card, event, or special moment.
Ana & Ryan